Have you deployed Ads.txt yet?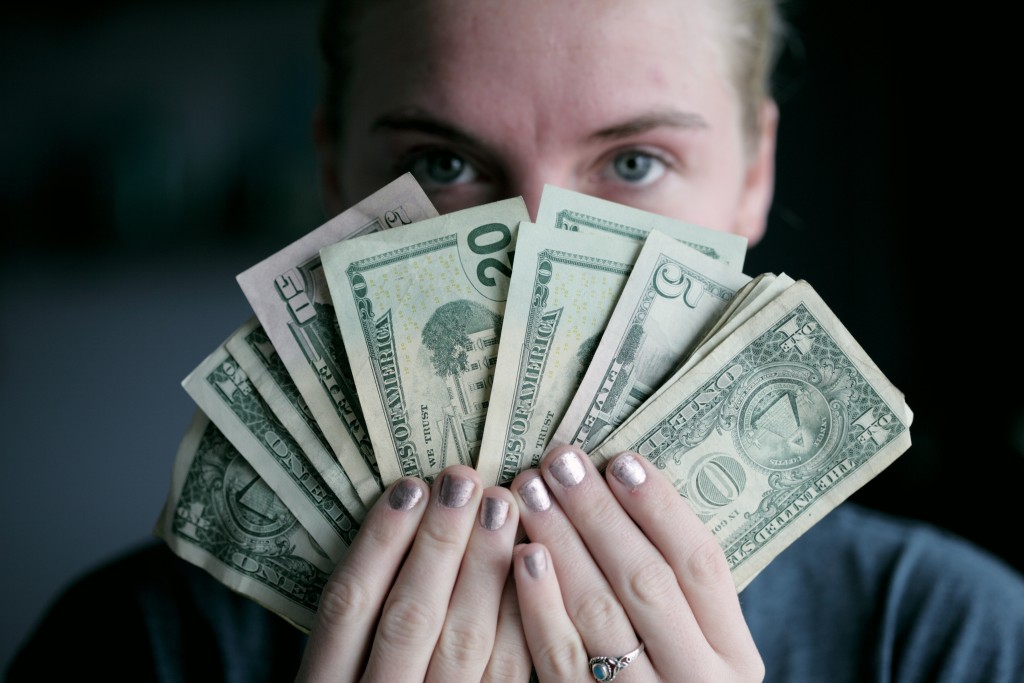 Are you a publisher trading programmatically? Have you adopted Ads.txt? If not, why not?
Last November the IAB in conjunction with Australia's leading publishers rolled out Ads.txt (which stands for authorized digital sellers) as a simple method that can be adopted by publishers to inform advertisers trading programmatically that this particular publisher is authorized to work with!
After attending the IAB programmatic summit in March, one keynote session outlined that only 32% of publishers in the Australian market had adopted ads.txt!
I therefore decided to conduct a review of a dozen sports publisher sites to see if the numbers held true across AFL & NRL sporting codes. Based on my findings 4/12 had Ads.txt deployed (33%), and all sites reviewed were (Interplay) managed!
Naturally sporting bodies tend to keep items in house, but even so that figure is still exceptionally high, and is costing you money.
If you are monetising your content via Programmatic Supply, this is not a requirement, it's a necessity!
Based on research conducted by Bench, ad fraud globally costs publishers anywhere between $50B and $140B (30% of total revenue) per annum! The process is simple to implement and will protect your business from fraudulent inventory.
If you require information or help in finding out more visit http://interplaymedia.com.au/